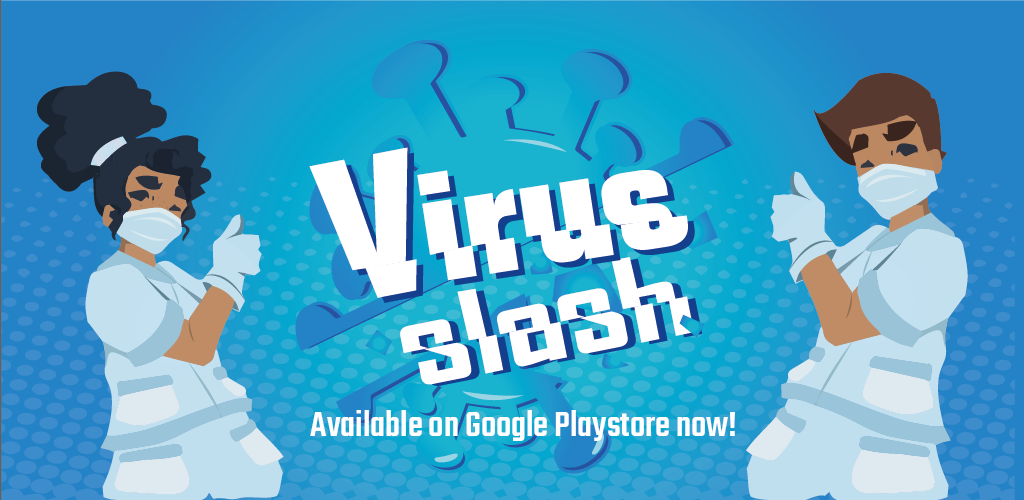 HIGHLIGHTS OF WHAT I WORKED IN
Concept, UX, Gameplay, Balancing.
Slashing game/Arcade

Mobile game for Android

Tribute to everyone who took responsibility
November 2020 – Mars 2021
Casual Gamers
Achievers
From 15 years old
Takes responsibility
Pre-production and Prototyping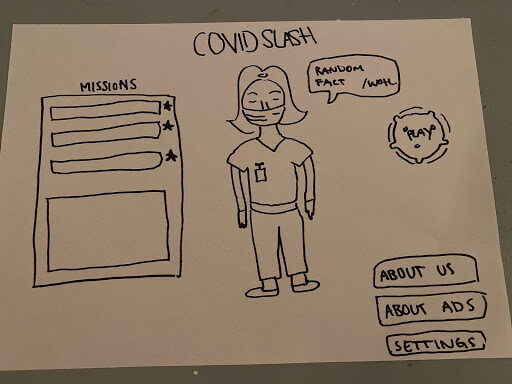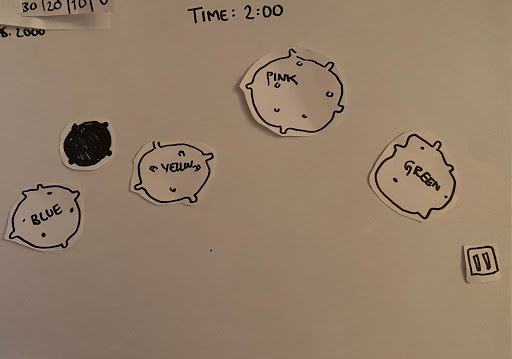 In game version with big viruses, timer and highscore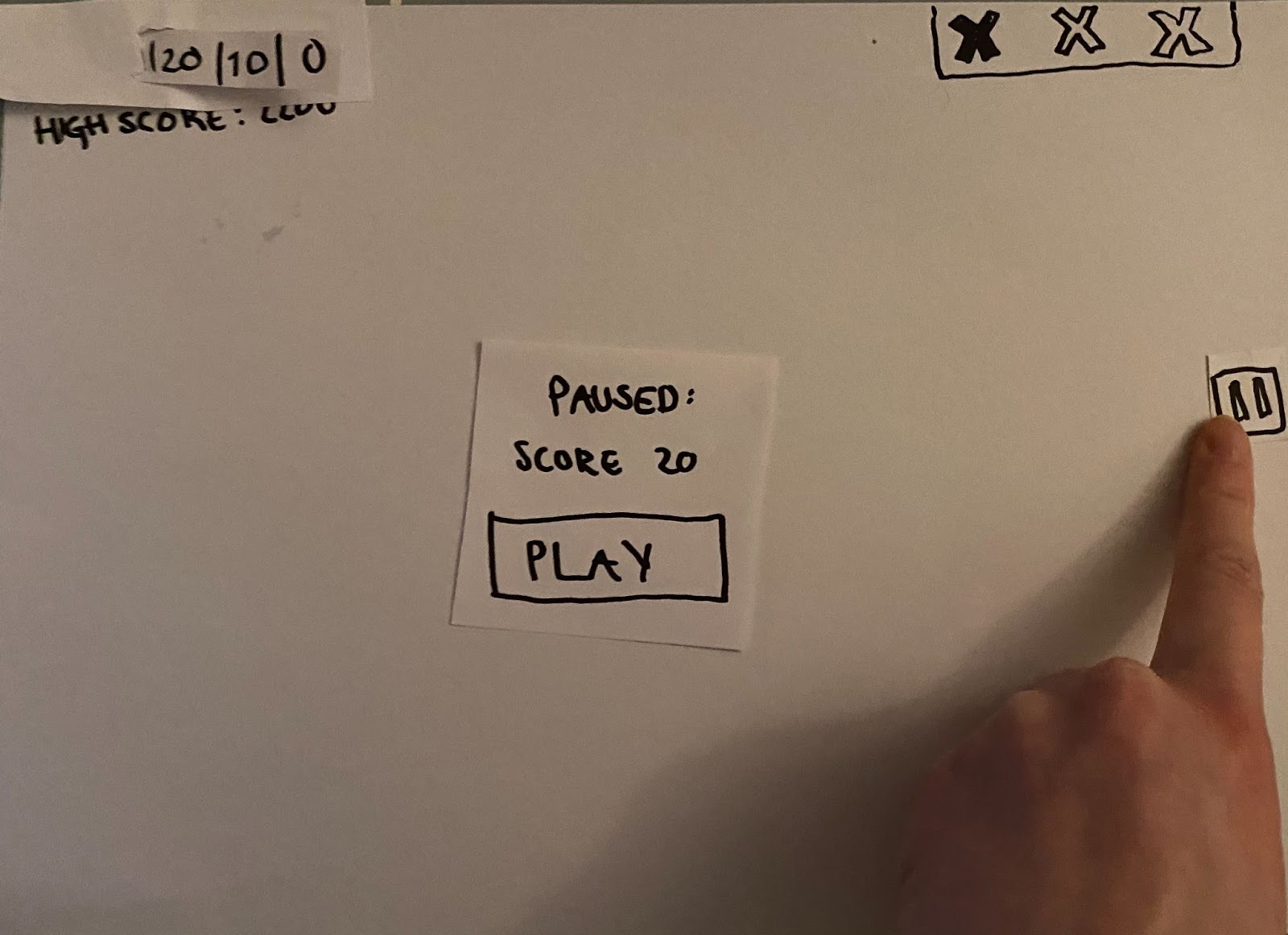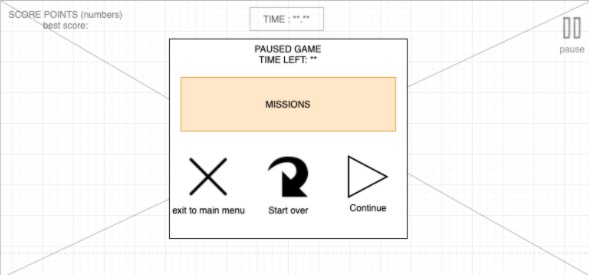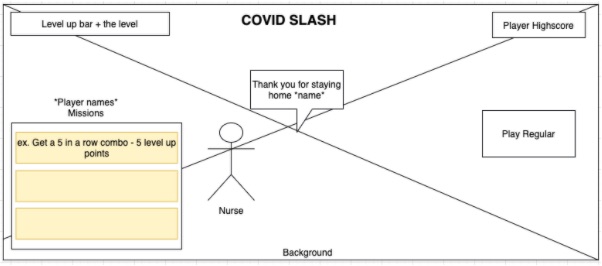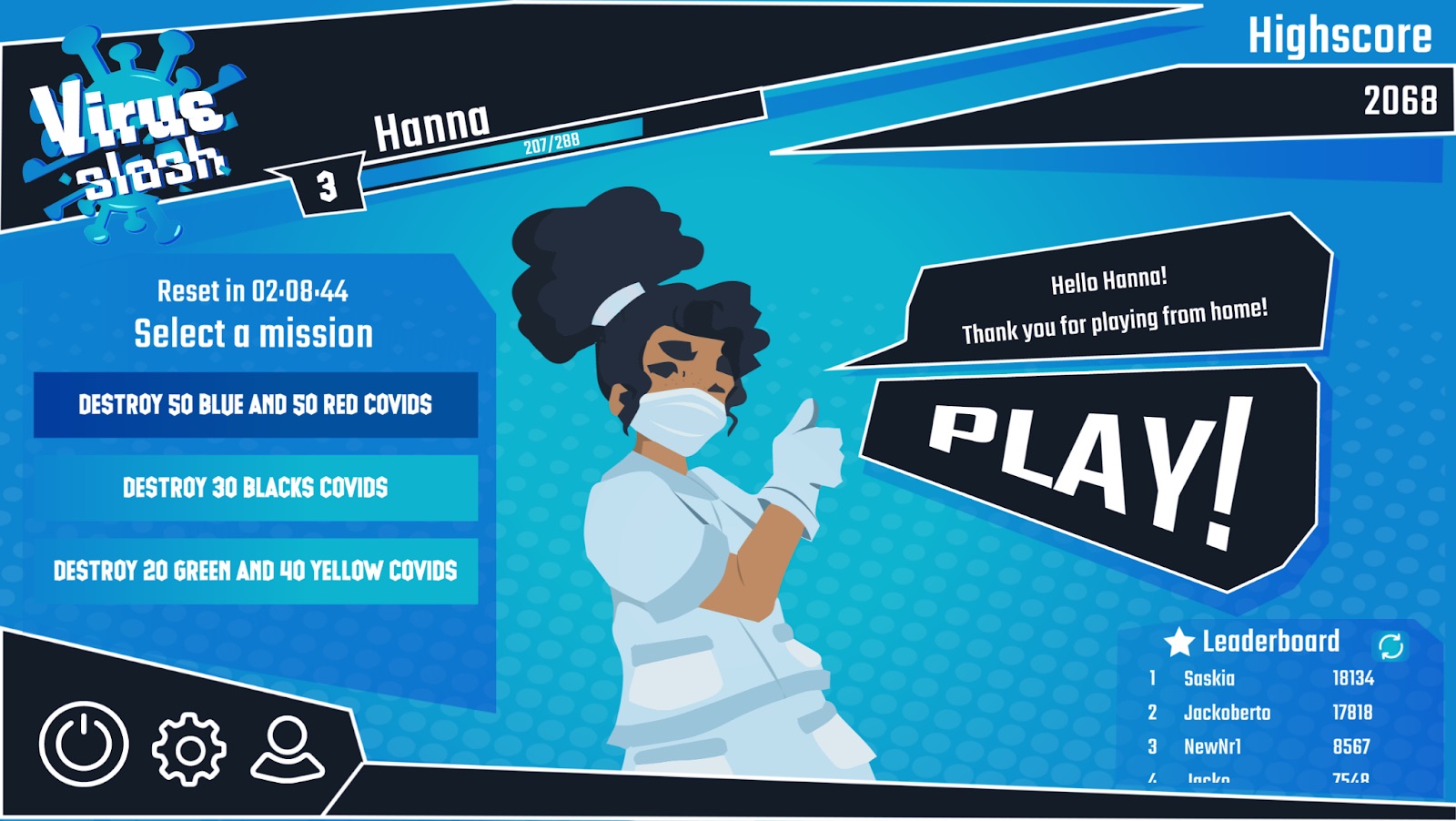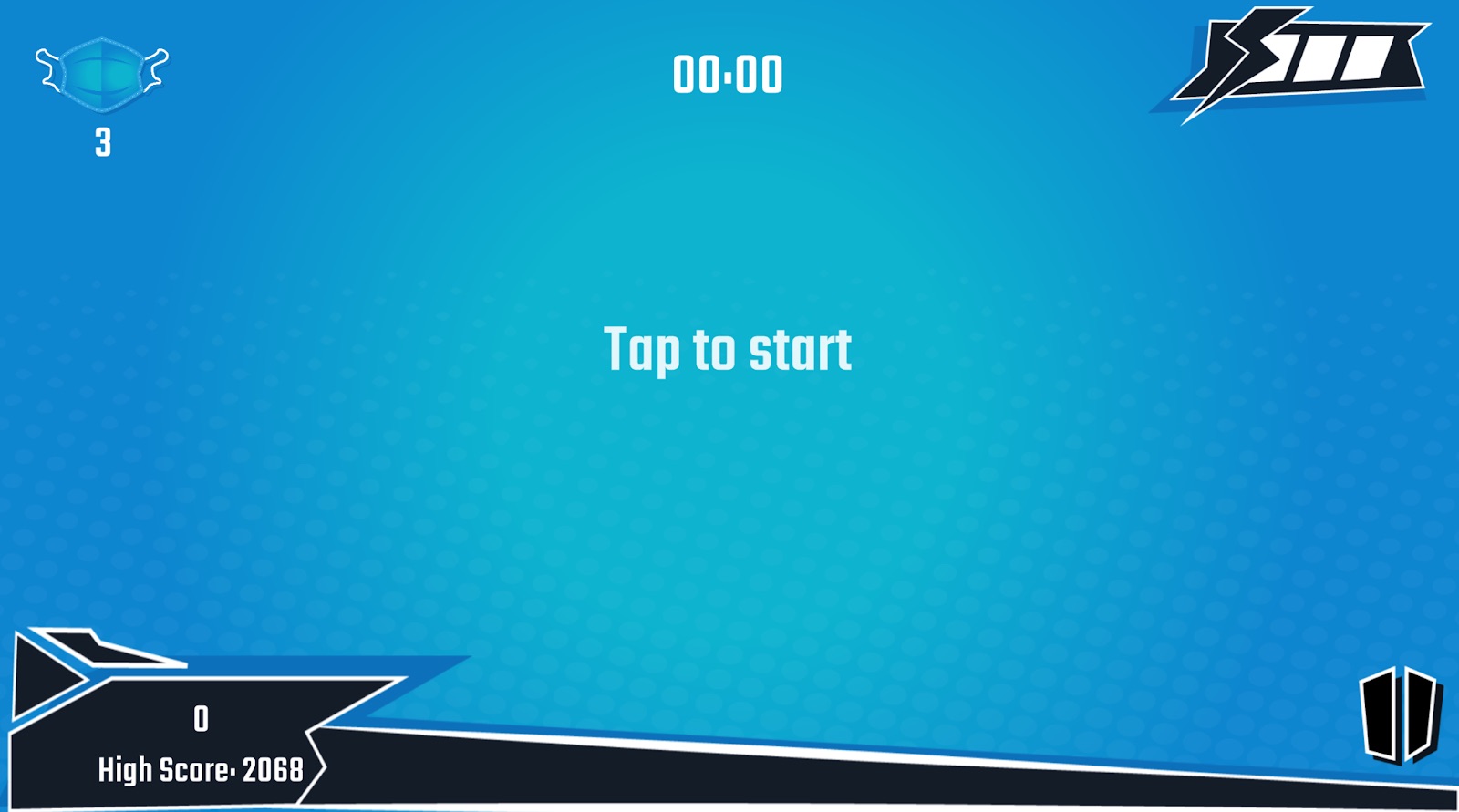 The player can unlock Nurses that can be displayed on the main menu. The nurses are a tribute for those who work in healthcare. They all look different and some are based on real people. Nurse Joy is a close friend's mom.
The nurses only work as cosmetics. I wanted the player to play as themselves and not as a nurse treating a patient. 

Nurse Joy next to locked nurses
Messages in the game was created to be motivational and entertaining. Since the entire world was longing for the same things I had a lot of opportunities of writing fun, but serious messages.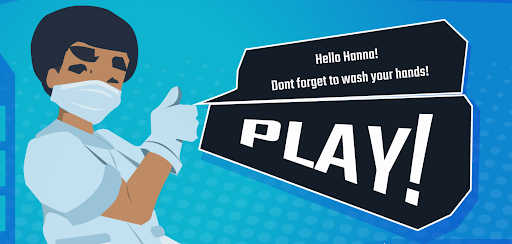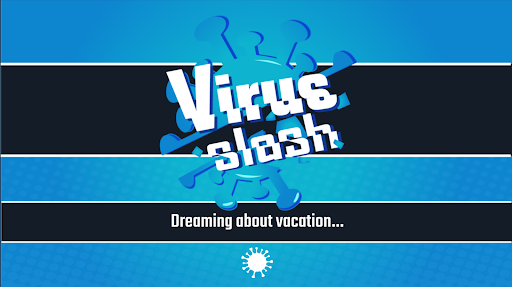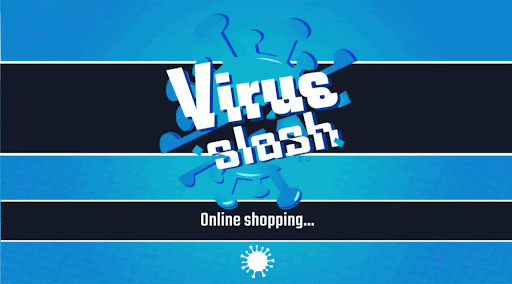 Loading screen message to main menu.
I didn't want to have a classical health bar. It felt wrong to bring up life and death so close to the subject. It became an energy bar instead. The player "loses energy" when dropping a virus.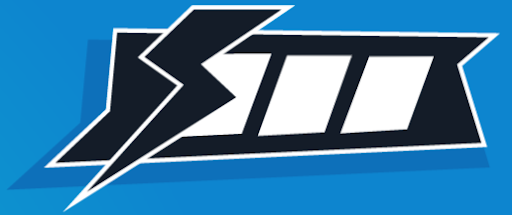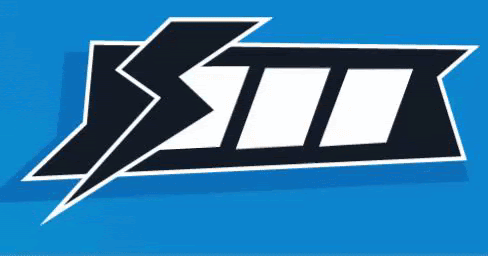 Losing energy when dropping a virus.
Special Attribute Viruses:
Pink
Needs to be hit three times before destroyed.
Black
Duplicates itself when being hit.
Purple
Bounces across the screen when being hit. Destroyed after three times.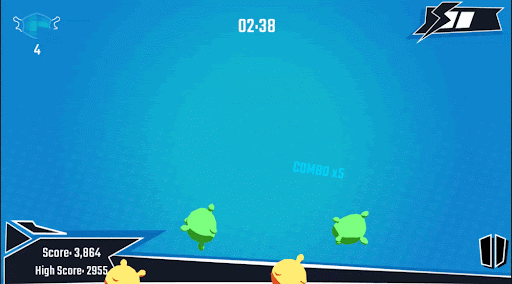 Purple and Pink Virus behaviour.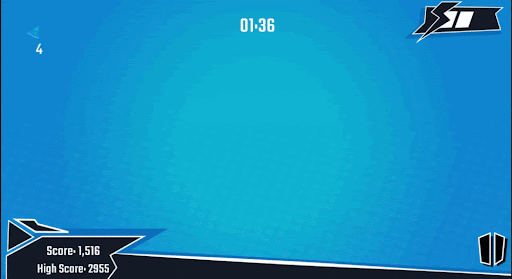 To change gameplay the player can unlock and receive boosters when leveling up or completing missions. The player can choose a booster before the game start and then press it in GUI when they want to activate it.
Hand Sanitizer
– Instantly spawn 2 black viruses.
Gloves
– Doubles the points for 20 seconds.
Mask
– Slows down time for 5 seconds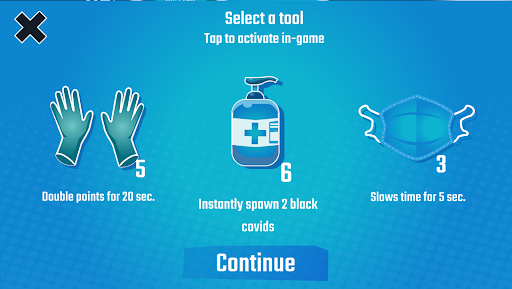 Choose booster before the game starts.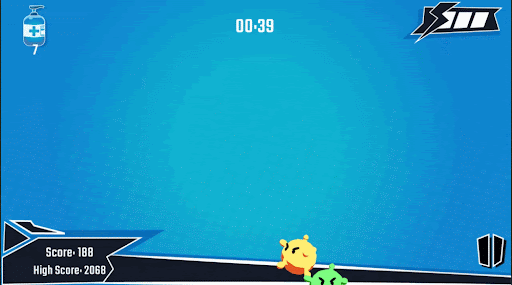 (Top left corner) press to activate Hand Sanitizer booster.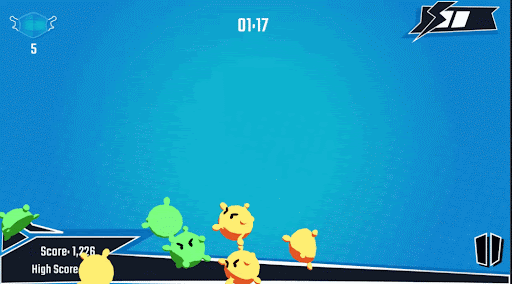 Press to activate Mask booster.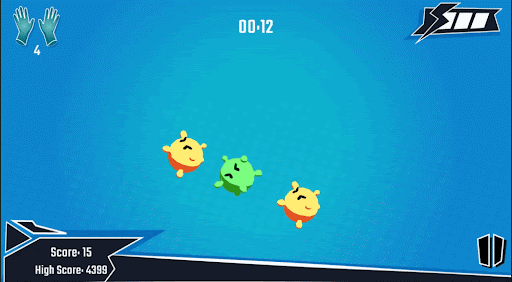 Press to activate Gloves booster.
Having a leaderboard was to motivate players to beat their friends and family and other players that also stay home. It shows the top 10 players in the world which is constantly updated when someone beats the highscore.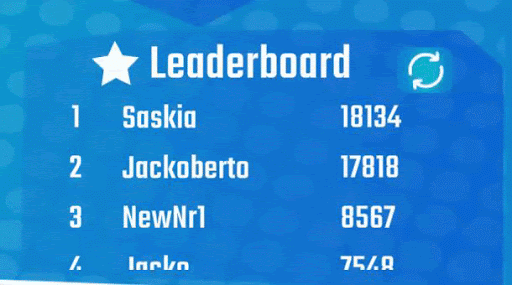 Scrolling through the leaderboard.
After some feedback I was told that the gameplay felt very repetitive. Therefore I added game events. 
Every 60 seconds a game event spawns. It's either green (easy), yellow (medium) or red (hard). The events lasts for 20 seconds.
After playtesting this feature players stayed in the game longer and reported they had more fun.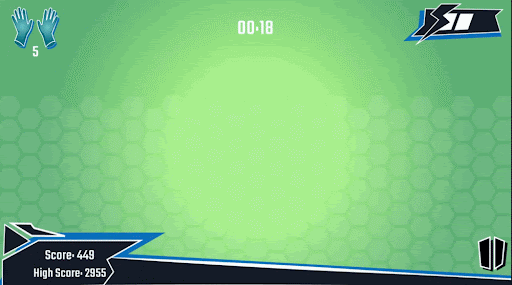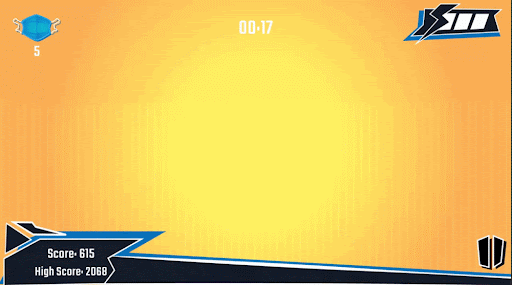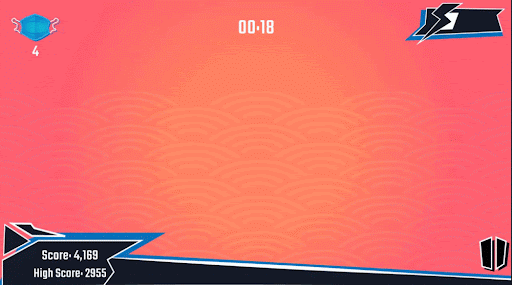 We got help from our teachers at Forsbergsskola that posted about Virus Slash needing playtesters. Game developers and other students from all over the world played our game and gave us feedback which helped us create a better product.
 We had two official playtests, one Beta and one Alpha.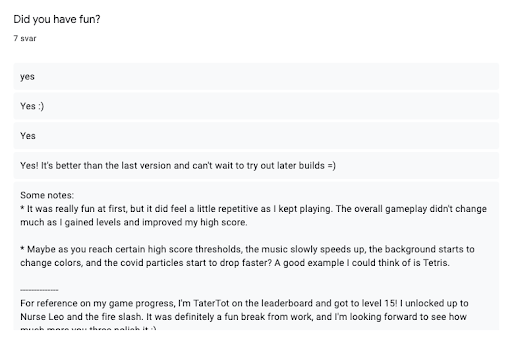 Survey from Beta playtesting.
Working alone as a designer was hard

Balancing needs a system
Dealing with every aspect of design was a hard task to complete. I learned that designers need eachother for feedback, specialties and support. This was definitely the last time working alone on every design aspect.
I had never worked with balancing or system design previously. I learned that system design and balancing shouldn't be prioritized last. I could have saved a lot of time working with the numbers beforehand. 
I am SO proud to have released my first game ever on Google Play store!
Designer, Hanna Hoffman
Artist, Eileen Rueegg
Programmer, Alex Rynkowski
Sound, Fabian Hunziker